Software Partners

Try these programs, we think you'll like them!
PCRx is affiliated with a number of online software vendors. These vendors allow you to try their software, and then buy it after you are impressed with the features that these programs give to you. This software has been tested and purchased by PCRx for use by our staff, and we feel that these products are "best in class".
MicrosoftÓ Windows 7 now available - PCRx uses and recommends Windows 7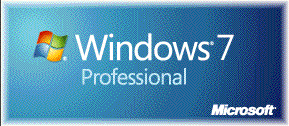 MicrosoftÓ Office 2007 - The Gold Standard
Powerful easy to use CD/DVD software.
CAâ Internet Security Suite 2010
Laplinkâ PC Mover
Cyberlinkâ Multimedia Software
Acronisâ True Image Home 2010

Ó2009 pcrxsales.com